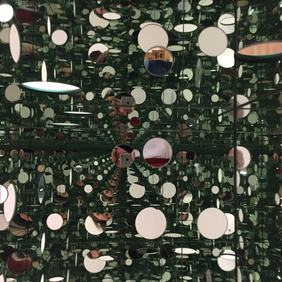 Join us on 2 June 2021 at 18:00 CEST for the thematic table, Safe spaces or …? 
Grab a pencil, a smartphone and a coffee cup – or for our English friends: a tea mug – and join us to vote for or against political influence in heritage interpretation. Our next 'Thematic table' will try to come to grips with the question of what it means to be a heritage interpreter in today's world.
Should interpreters advocate for all audiences?
Should museums and cultural sites take a particular stand on one side of an argument or another, or should they take the less controversial middle ground?
What is the risk of becoming a propagandist?
How much is today's use (over-use?) of social media complicating the space for interpretation by influencing our audiences?
The session will be led by Dirk Bennet who has many years' experience in the cultural sector and is currently responsible for the City of London Corporation for the interpretation planning and delivery at Tower Bridge and The Monument. He writes extensively for publications in the UK and Germany as a freelance author and cultural correspondent.
Did you see Dirk's article in our spring 2021 newsletter? It is a great starting point for this topic so have a read and come prepared to join our lively discussions!
As  IE members you are welcome to join us on Zoom (registration needed) or follow the livestream in the IE members group on Facebook. We would like to enable all IE members who miss the date to watch the video later. By registering you agree that the discussion is livestreamed in the IE members (only) group on Facebook where it will be available for one week.
Join us and share your views, experiences and thoughts.