Friday 7 to Tuesday 11 October 2022
Terres de l'Ebre, Catalonia (Spain)
Join us on Interpret Europe Training days 2022!
You shouldn't miss this opportunity!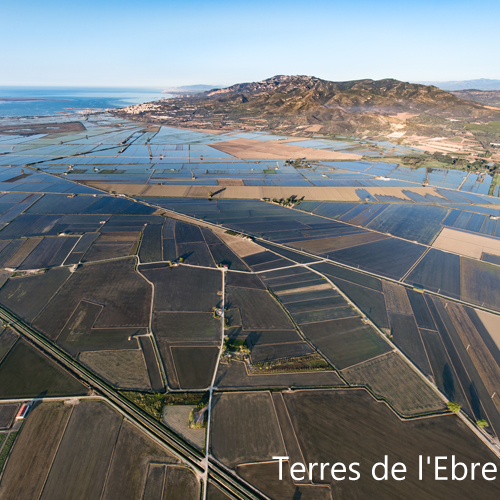 If you are keen on sharpening your skills in heritage interpretation, experiencing how it works in practice and exchanging ideas with interpreters from all over Europe, come to Catalonia!
This new and fresh bi-annual format for an IE event offers you a range of experiential and practical activities. You can count on meeting old and new colleagues, experiencing Catalan culture and immersing yourself in outstanding Mediterranean nature in an early-autumn getaway.
This five-day event is designed in a modular way. You will be able to book different lengths of stay, from two to five days, between 7 and 11 October. You are free to adapt arrival and departure times to suit your availability and the most convenient transport connections and/or to join parts of the programme that interest you most.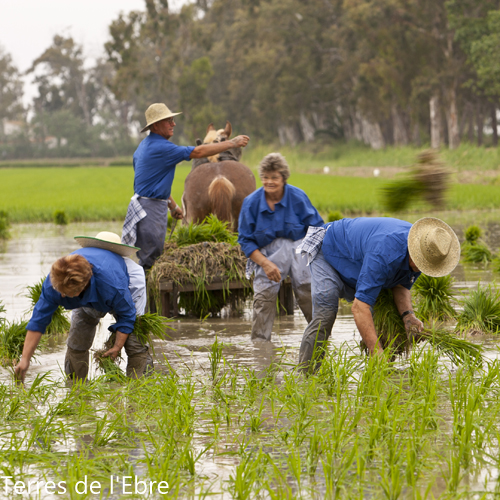 Heritage interpretation and interpretive practice
Heritage interpretation is a multidisciplinary approach to creating meanings behind heritage. This is why interpretation doesn't aim only to teach about heritage, it also inspires people to apply insights from heritage to the present and to the future. While there are educational, psychological and other theories that underpin how and why interpretation works, practitioners in the field appreciate opportunities where they can sharpen their skills with hands-on activities and personal experiences. Interpret Europe's Training Days will build on IE's training programme which, along with workshops, study visits and presentations, aims to empower heritage practitioners to help people connect with heritage through their senses, hearts and minds, to build their acceptance and appreciation of multiple perspectives, to take stewardship over heritage and to enrich each other through rewarding exchanges.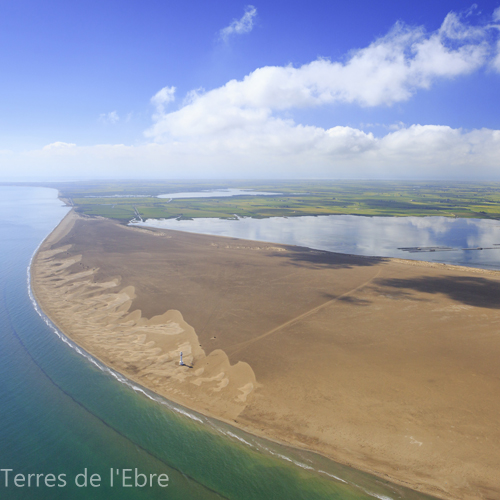 Venue
We'll be exploring Terres de l'Ebre (the Ebro Lands), a region in Tarragona Province in the south of Catalonia in Spain. In 2016, UNESCO declared the region a world-class natural and human space, recognising it as a Natural Biosphere Reserve. The natural resources have shaped the lifestyle of the community, becoming a source of subsistence and inspiration that has shaped customs, festivals and a unique cuisine. The wider Tarragona province and Barcelona are also on our list of highlights to visit.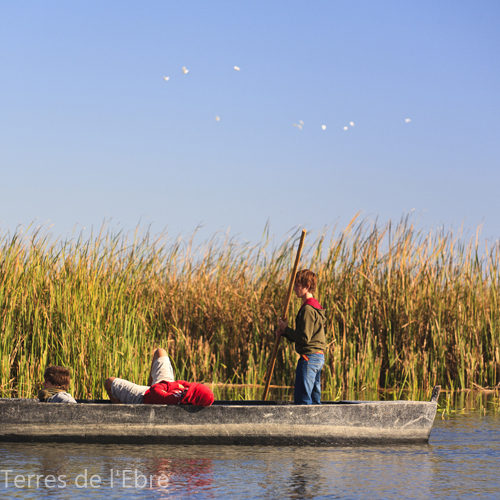 Programme
While the detailed programme is being prepared by the IE team and our local organising partner, El Grup de Natura Freixe, we would like to share what it will include.
Study visits: heritage sites and natural parks in and around Barcelona and Tarragona, visitor centres and exhibitions will offer a platform for exchanges among those who are interested in designing interpretive experiences. In particular, interpretive planners, interior designers, consultants, curators, nature conservationists and others will benefit from engaging in talks with site managers and/or planners, exchanging experiences and, at the same time, enjoying sightseeing.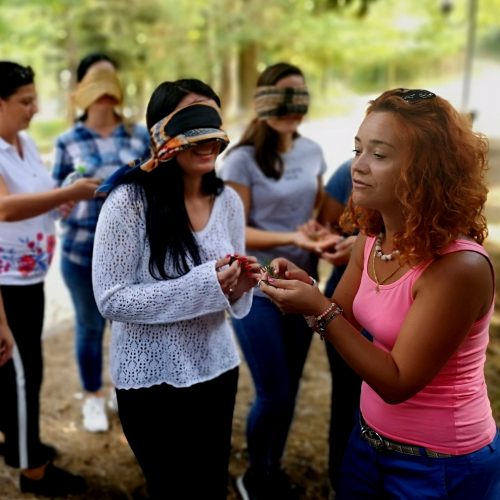 Training workshops: IE certified trainers will offer an introduction to interpretive planning, guiding and writing, as well as to sharpening the practical interpretive skills of those who work with children, gastronomy providers and hosts. These will be based on IE's training courses and modules. You can count on inspiration, new 'tricks of the trade' and 'aha' moments! A variety of workshops and topics, on two consecutive days, will make it hard to choose an option!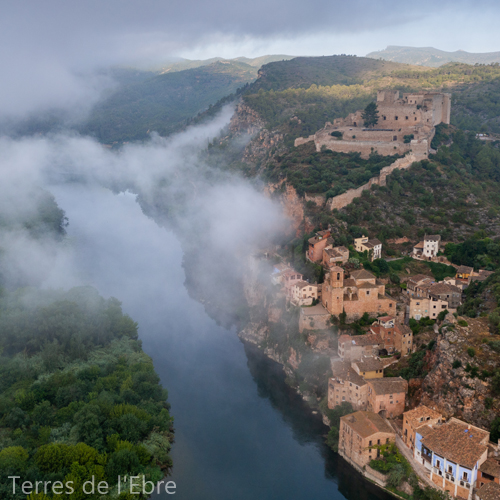 Study visit for IE Certified Interpretive Guides and Writers: excellent guided tours by our Catalan peers and exhibitions will offer a platform for sharing insights and experiences with colleagues from all over Europe. This study visit will be available only to IE certified members.
Each day will start with a presentation or lecture by a keynote speaker, offering inspiration and relevant insights about the theory and practice of heritage interpretation or related fields.
You will have a chance to present your interpretive project, product or activity in a 15-minute time-slot at the Market of Ideas and enjoy exchanges about your presentation with other attendees.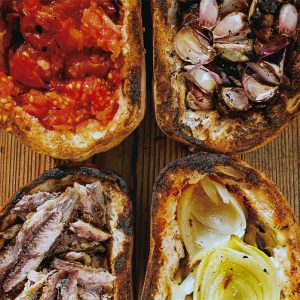 Last but not least, we will immerse ourselves in Catalan culture, gastronomy and an entertaining social evening programme. However, be ready to present your own culture through tangible or intangible delights!
Keep an eye on our website for the opening of registration!
For any inquiries, get in touch with Tea Štifanić, IE Events Coordinator at
tea.stifanic@interpret-europe.net