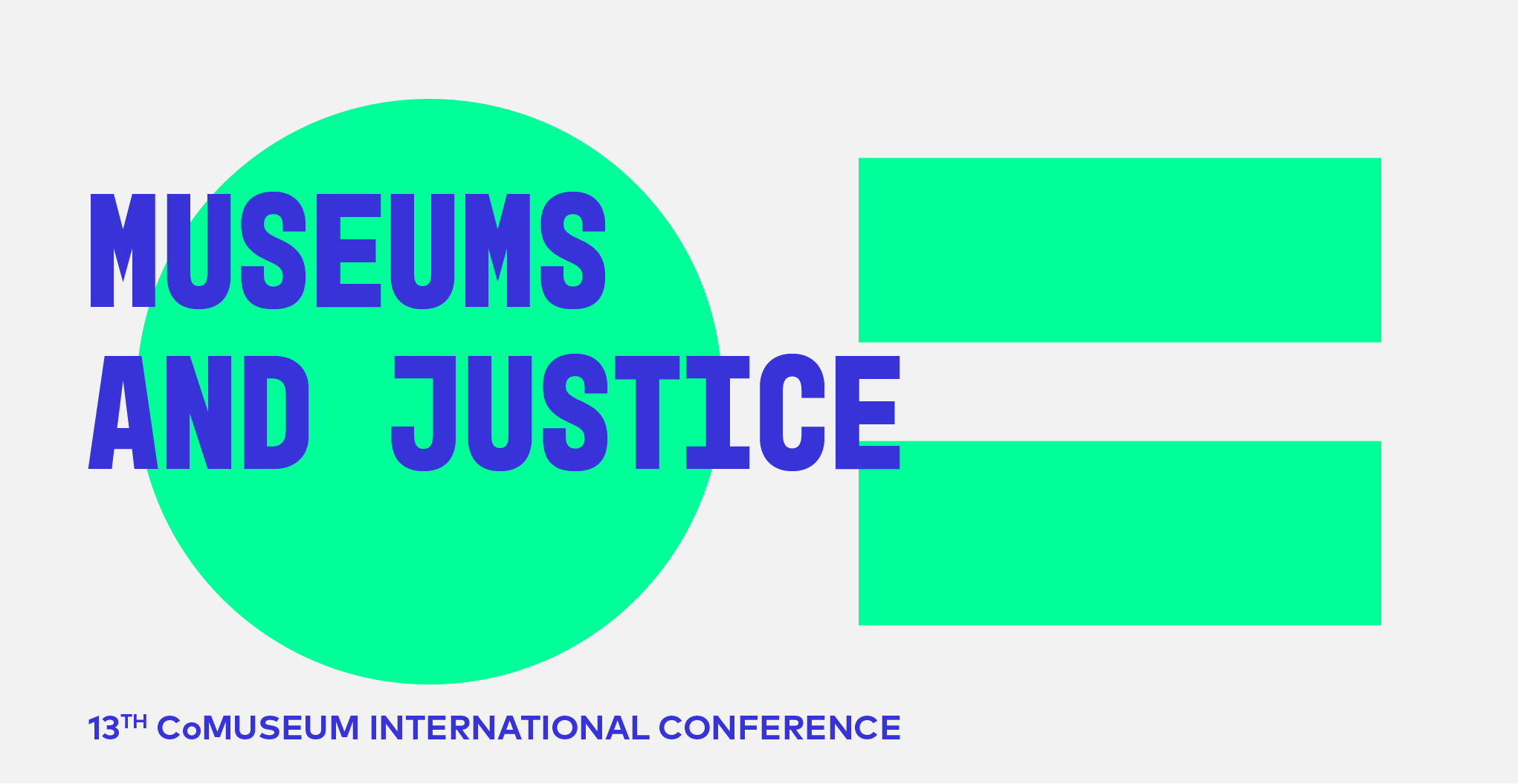 13th International CoMuseum Conference: Museums and Justice
The 13th CoMuseum International Conference entitled Museums and Justice is around the corner! This year's Conference is about justice and representation: being fair within and through museums and cultural organizations. We will discuss the degree to which DEIA (Diversity, Equity, Inclusion, Accessibility) principles are being considered or applied internally in cultural organizations in terms of employment, governance,  and programming, and how in turn this process, or lack of, affects cultural action around the world.
The 13th CoMuseum International Conference will take place on December 6 at the Benaki Museum/Pireos 138 in Athens, at 12:00 – 18:00. On December 7, the workshops/masterclasses will be held at the Benaki Museum/Pireos 138 in Athens, at 10:00 – 15:00.
On December 8, the CoMuseum Thessaloniki edition will take place at the Thessaloniki Concert Hall (Megaron), at the Emilios Riadis Hall, from 11.30 – 15.00. The Thessaloniki program will feature a Plenary session, as well as masterclasses for museum and cultural professionals and civil society groups from 15.00 – 16.30. Pre-registration is required for both options.
Useful Information
Part of the Conference will be live-streamed.
The Conference is an admission free event with RSVP. Registration for reservations is required.
Masterclasses are available ONLY on-site and not via Live-streaming.
The languages ​​of the Conference will be Greek, English and Greek Sign Language with simultaneous interpretation.
Certificates of attendance will be provided only for on-site participants.