Recreating tourism through heritage interpretation
Albert Einstein said "In the midst of every crisis, lies great opportunity." Let's turn today's challenges into an opportunity to develop a vision that helps communities around heritage sites to relaunch tourism in a more sustainable way. Heritage interpretation can serve to that end.
Call for participation: open until 31 December 2021.
Duration: 2021 – 2022
Aims: Fostering a green and just transition of tourism around heritage sites by training professionals, connecting communities and encouraging planning of sustainable and interpretive products. The aim of communities that employ heritage interpretation as non-formal education method is to make heritage more meaningful to people and people more mindful towards our common future.
Outcomes: A network of communities across Europe that pioneer recreation of tourism through heritage interpretation for after the Covid-19 crisis.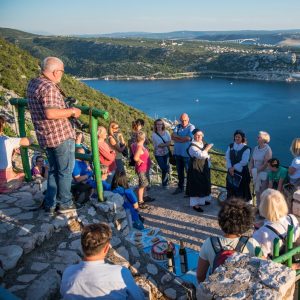 About the initiative
The Tourism Initiative helps communities around heritage sites to (re)launch tourism in a healthier, more sustainable way. It aims to create conditions for high-quality, personalised and more authentic tourism experiences, and is based upon interpretive training for tourism professionals, in particular for local hosts, guides, writers and planners. The initiative offers a platform for learning about interpretive theory and gaining skills as well as for mutual exchange of experiences from different regions around Europe.
We invite destinations or communities around heritage sites that are keen on developing tourism in their regions in an authentic and more resilient way.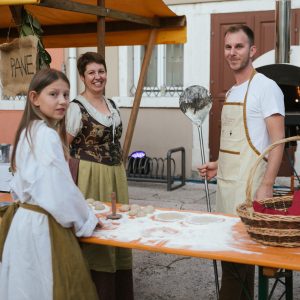 What we intend to achieve
Heritage should become more meaningful for people and people should become more mindful of our common values. We believe that 'value-based heritage interpretation' (UNESCO) supports this growth in a non-formal and rewarding way, especially in tourism.
By joining the initiative, tourism communities can count on multiple effects: empowered staff and local stakeholders, visitors, enriched for meaningful experiences, participating organisations promoted Europe-wide, and communities more resilient to uncertainties.
Check out our past awareded success stories in the material below!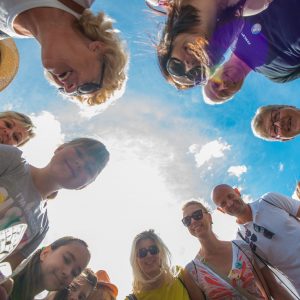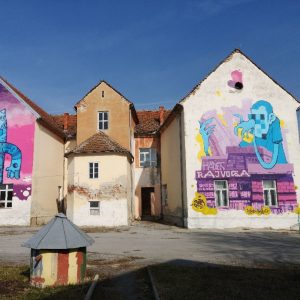 Our partners and supporters