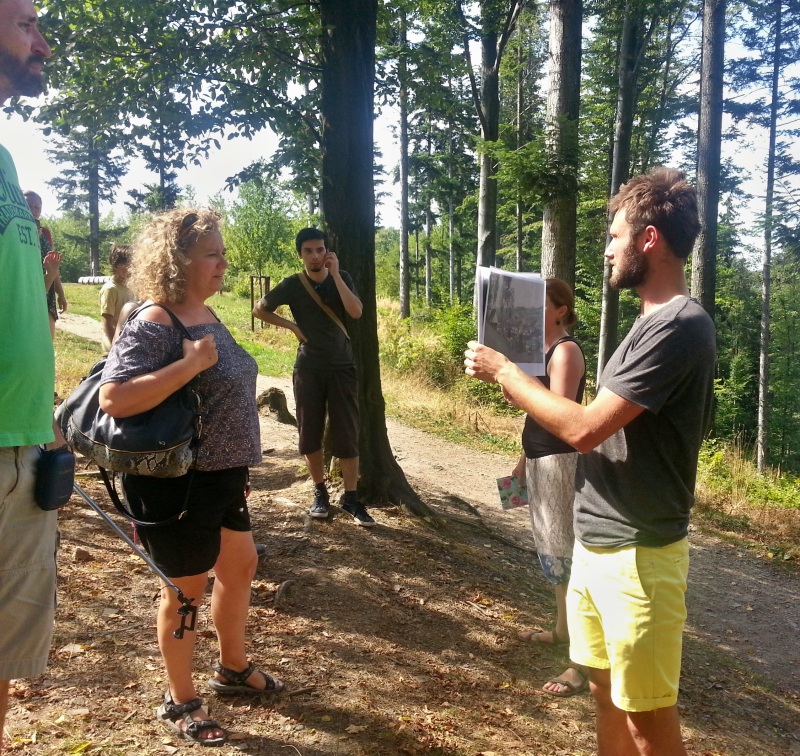 IE Webinar: Visitor research and segmentation – Does it still make sense?
The presentation will look at different approaches to visitor segmentation. Based on four case studies and reviews of 24 interpretive plans, it will also discuss good and bad practice in visitor research. The webinar will challenge a mechanical approach to visitor segmentation.
Michal Medek has been pioneering in the field of heritage interpretation (HI) in the Czech Republic for 15 years. He studied HI at UHI in Scotland, building upon his previous education in natural history (MSc) and humanities (MA). Michal works on various interpretation projects in his role as director of the Czech Institute for Heritage Interpretation and he also lectures in HI at Masaryk University, Brno. Michal is an IE certified interpretive trainer for guides, writers and planners and a candidate training coordinator.