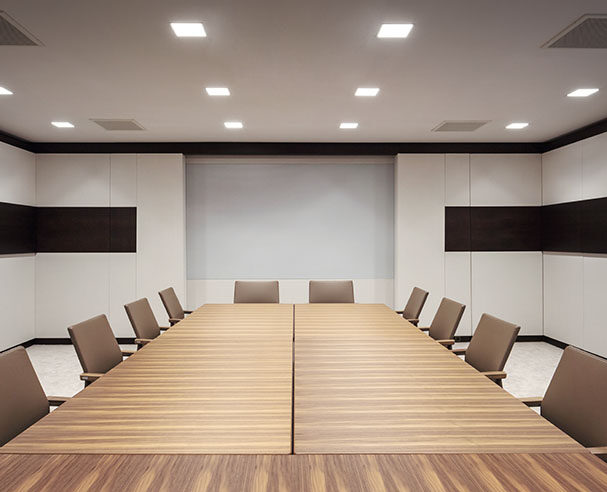 IE Webinar: Interpreting heritage without any heritage around us
Interpreters work with almost everything and almost everywhere, and some believe that heritage interpretation has some kind of magic power … but how can interpret heritage if we have no heritage around us? In reality, in some contexts such as during intense rainfall on a mountain shelter, in a conference hall or even at home on a videoconference event, interpreters usually face a context without relevant phenomena that can offer first hand experiences or help the demonstration of interpretation possibilities.
This webinar will use three simple activities to illustrate the potential of interpretation that we can run in places and contexts that seem to have no heritage nearby. This will stimulate some reflection about heritage and the multitude of ways in which we can approach it.
Pedro Morais is Consultant and trainer in ecotourism, heritage Interpretation and sustainability in tourism with a PhD in Ecology from UAM (Madrid). Founder of INTERPRETARE – Portuguese Heritage Interpretation and the Portuguese Association of Ecotourism. He is a CIG certified trainer with Interpret Europe.