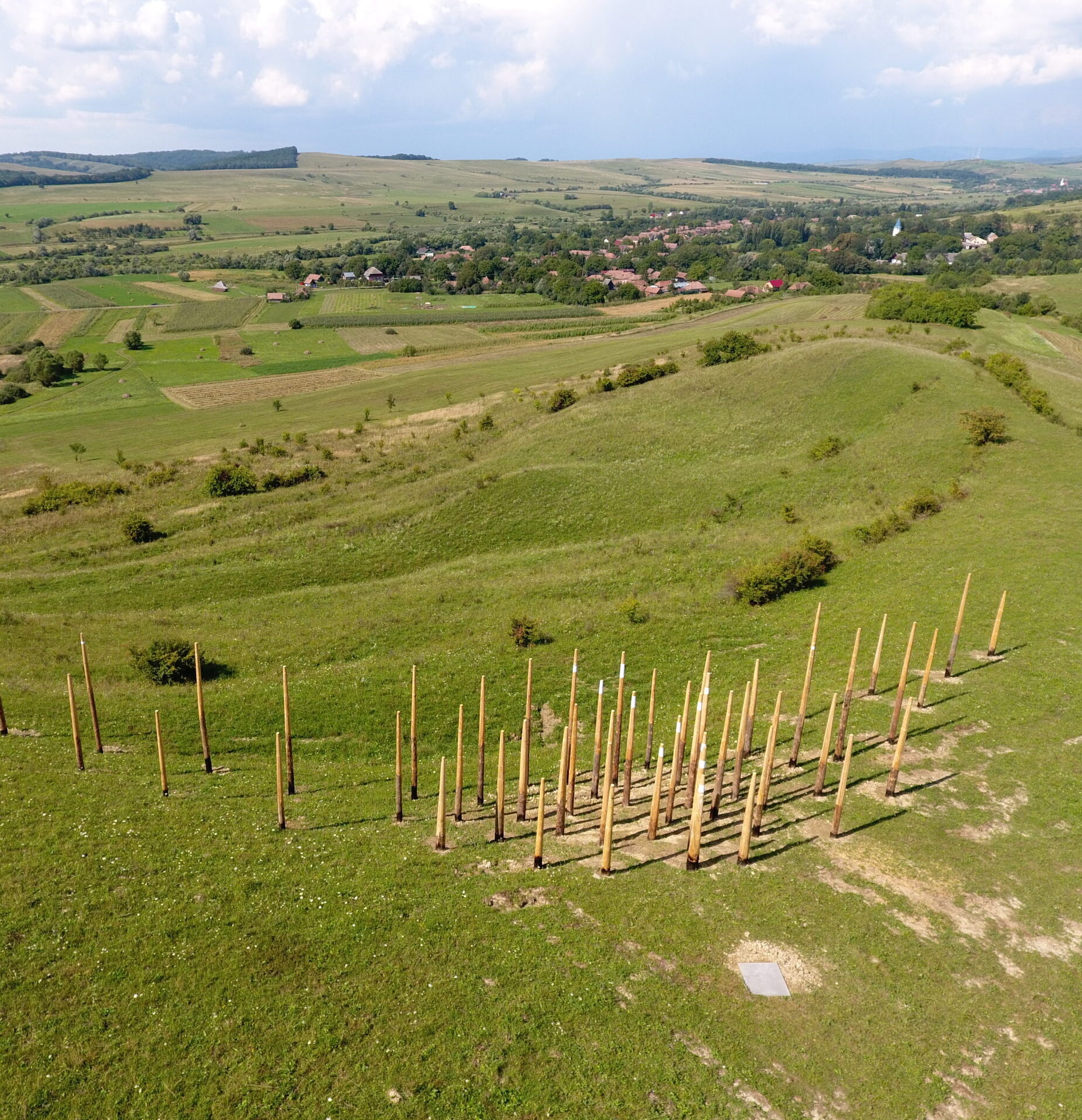 IE Webinar: The Roman military site of Călugăreni. Challenges of research and heritage protection.
Călugăreni/Mikháza is a traditional village în Transylvania, Romania, and was recently included in the programme of the IE conference 2023. During antiquity, this region was part of the vast defensive system (the 'limes') of the Roman Empire, protecting Dacia's eastern frontier. Besides its very important Roman heritage, the village's 17th century Franciscan friary is still standing along with a handful of vernacular-style farmsteads. These three are all an integral part of the village landscape and create a complex challenge in how to protect and present them in the most authentic way possible. The imminent WHS status of the Roman archaeological site provokes new community and visitor friendly solutions for the development of the Călugăreni/Mikháza Archaeological Park. This presentation will showcase the various challenges and solutions that arise.
Szilamér-Péter Pánczél is head of the Roman Limes Research Centre at the Mureș County Museum. As an archaeologist specialising in Roman material culture and non-invasive archaeological research methods, he has been coordinating several international research projects in Romania and Albania. He's also been creating several workshops and organising events dedicated to the dissemination of understanding Roman heritage.