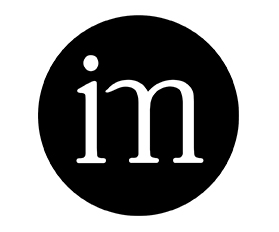 We are an international team of interpretation planners, designers and project managers passionate about telling stories and connecting with audiences.
Our products and services:
Interpretation plans and strategies
Community consultation and engagement
Brand design for heritage sites
Concept design
Detailed design and build
Research and evaluation
Established in 1989, Imagemakers is an award-winning company with 15 staff and offices in the UK and China. We undertake projects across the UK, Europe and the Far East. We design and implement interpretation for a huge range of cultural and natural heritage projects, from the largest museum to the smallest heritage centre.
We consult with audiences and stakeholders, we involve visitors, and we collaborate with our clients and wider professional teams. We understand heritage and how people experience sites, landscapes, buildings and collections, indoors and outdoors.   We have been very influential in the UK, where we authored national guidelines on interpretation for the Heritage Lottery Fund. We are strongly supportive of Interpret Europe and have spoken at many conferences.
Do get in touch if you think we may be able to help.
You can contact us at:
Imagemakers Design and Consultancy Ltd, The Old School, Sticklepath, Okehampton, Devon EX20 2 NJ, United Kingdom
Contact person: Janette Hemingway
Website: www.imagemakers.uk.com
Email: [email protected], [email protected]
Language the company works in: English, Chinese
Memberships of any other professional bodies: Corporate Member of Interpret Europe, Corporate Member of the Association for Heritage Interpretation, Corporate Member of the Museums Association, Corporate Member of the Association for Independent Museums, Member of the China Association for Exhibition Centres, Member of the China Britain Business Council
Awards: Discover Heritage award winner 2019, Discover Heritage finalist 2017, Discover Heritage commendation 2015, iDing Design award winner 2015